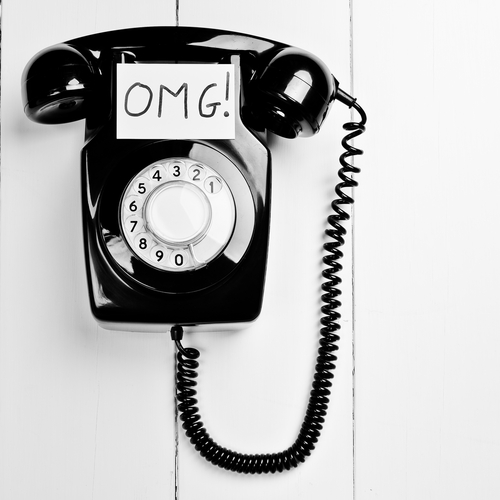 Contact Us 24/7
Planning a party but don't know where to start? Maybe you've looked at our packages and they don't quite suit. That's ok, we can give you advice on which of our services would be best for you and provide a custom quote meeting your specific requirements.
We answer the phone during business hours (and quite often outside of them!), however, sometimes our event planners are on other calls and can't answer yours immediately. If that's the case, please leave a voicemail and we'll call you back as soon as we can!
Alternatively, send us an email or contact us using the form below. Please include your mobile number so we can message you to let you know we have replied, as sometimes our emails go to junk mail. We don't want you thinking we've ignored you!