Perfect Party Features
Weddings, corporate functions, 21st parties, Sweet 16 parties, Christmas parties, Dirty 30's, Fab 40's… you get the idea, we cater for any and every event, and with the following features not only will your event be amazing, but your photos will be too!
Stunning Backdrops
We have a range of stunning sequin and organza backdrops to make your venue and photos look amazing!
Professional Equipment
Our OMG Studio Booths are always being updated to ensure we have the latest in photography equipment and software.
Awesome Attendants
Our OMG Studio Attendants know just how to make your guests' experience fun while also balancing lighting and framing to get the best photos possible.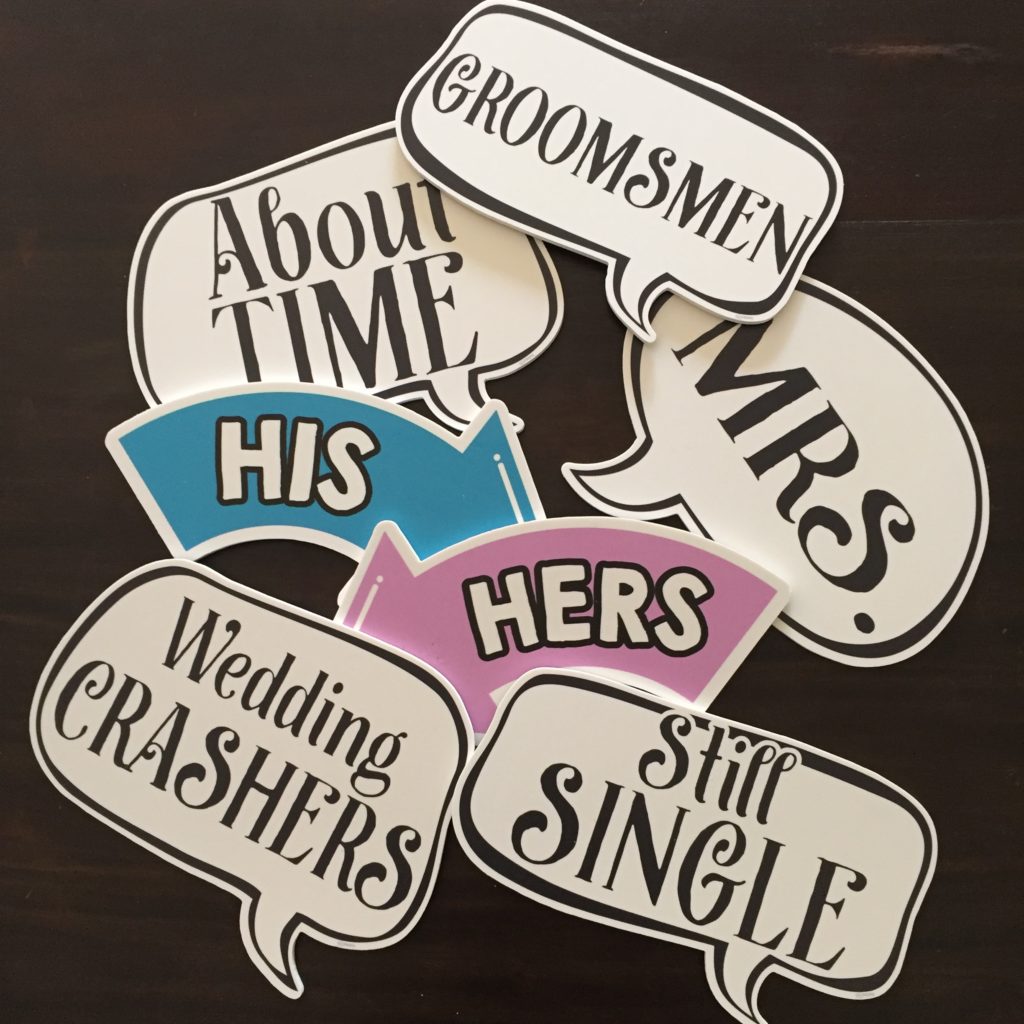 Quality Props
We have a range of fantastic props to enhance your party theme and to add that element of craziness to your guests' OMG Studio photo booth experience.
As well as a range of miscellaneous dress-up items and signs, we have signs designed specifically for weddings, casino parties, 1920's Gatsby parties, Hawaiian parties, and Country/Western parties.
Custom Designed Prints
Our Graphic Designer will work with you to come up with the perfect print design to suit your event. They can match an invitation, design to a theme or a colour scheme, and include any logo and/or text you'd like. Or choose from our growing collection of strip print templates and we'll customise to suit you.
All prints are on high-gloss paper and print in an amazing 7 seconds so your guests get their photos straight away!